About
ABOUT PRESS
We just can't keep this 'All Bottled Up"...
Who Are We? ...So Glad Ya Asked
We are a collaborative of unapologetically brilliant lady co-creators, print managers and creative strategists (oh and sourcing gurus) who know the value of hard work, who swoon over a strikingly beautiful package and who celebrate well executed, meticulous printing.
Our lady squad brings The printing philosophy, talent & technical/industry resources necessary to assist you in finding solutions to all of your label printing and wine packaging needs.
Let's Create Something Lovely TOGETHER.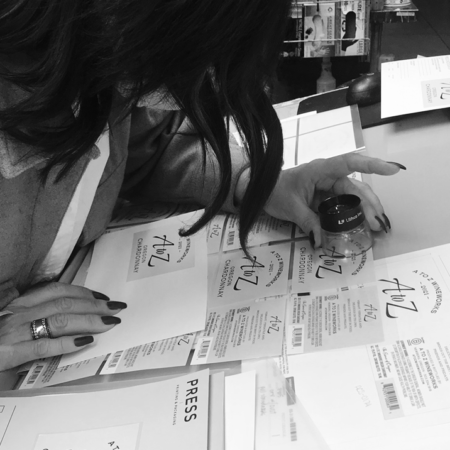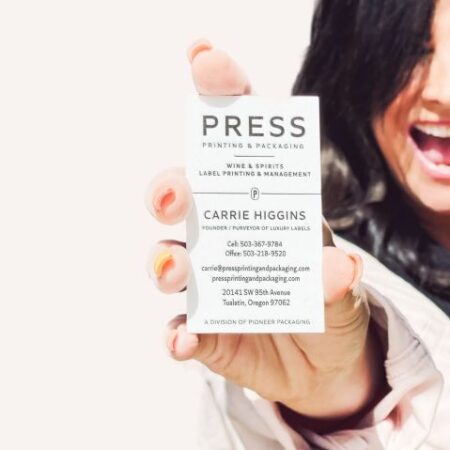 Carrie Higgins
We are led by the uber creative, self described printing passionista, Carrie Higgins - who has over 25 Years of diverse printing and project management behind her - all spent servicing her clients unique label Printing & specialty packaging needs throughout the Oregon/Washington Wine Industry.
Founder & Label Printing Specialist
Aramis Radtke
Coming from a wine label design and pre-press background, Aramis adds her design eye and technical experience to help create gorgeous printer-ready labels. After leaving school for graphic design, she has helped companies by running their product development, packaging design, photography, and website design.
Project Manager & Art Director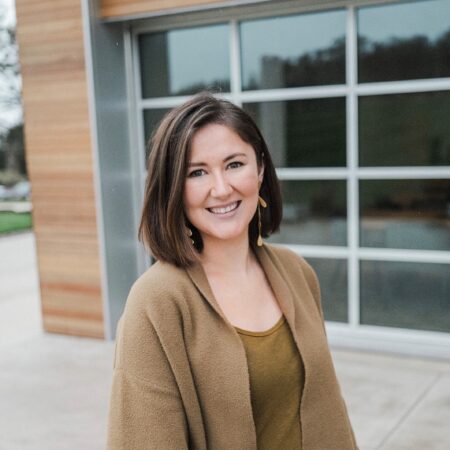 Talk to us at:
carrie@pressprintingandpackaging.com
+(503) 218-9522
Visit us:
Monday - Friday
8:30am - 5pm - Email or call for appointment
20141 SW 95th Ave,
Tualatin, OR 97062